UPCOMING RETREAT DATES
Book Your Retreat Online
At Nirvana we offer four main types of retreats.
Meditation Retreats
are silent retreats. Our popular
Detox Retreats
are ideal for resetting ourselves and assisting our overwhelmed bodies to expel toxins.
Ayurvedic Cooking Retreats
set you up on a path to cooking sumptuous plant-based meals while discovering the secrets of the ayurvedic kitchen.
Time-Out, Yoga and Renewal Retreats
enable you to restore, rejuvenate and rebalance yourself, where the biggest thing on your to-do list is: nothing.
Please book online or feel free to
contact us
, should you require more information or wish to discuss retreat options available.
Retreats are listed in date order. We have added coloured symbols for each retreat type to help you to navigate the list.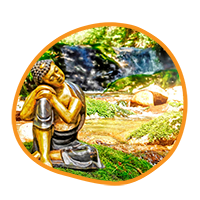 = Mindfulness Meditation & Healing Retreats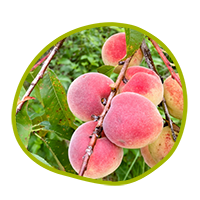 = Ayurvedic Cooking Retreats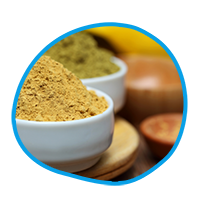 = Nirvana Detox Retreats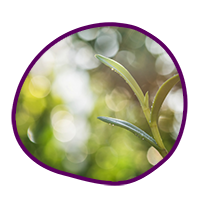 = Nirvana Time-Out, Yoga and Renewal Retreats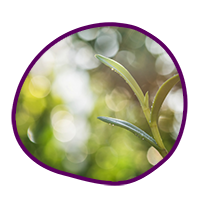 ---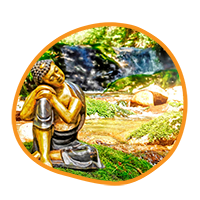 ---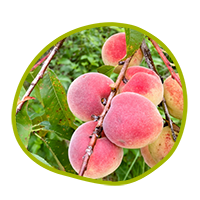 ---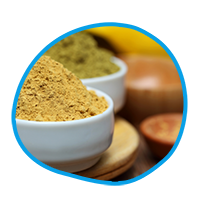 ---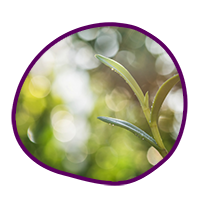 ---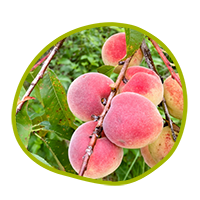 ---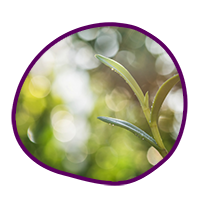 ---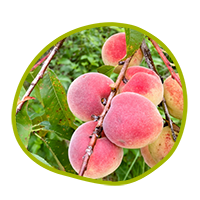 ---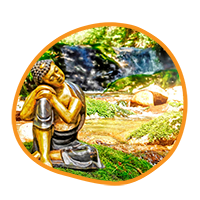 ---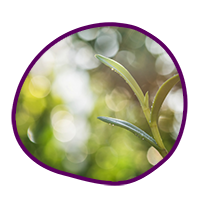 ---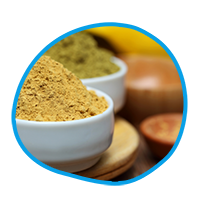 ---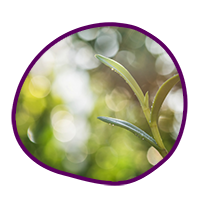 ---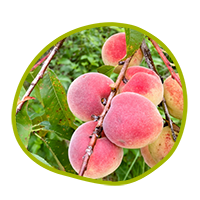 ---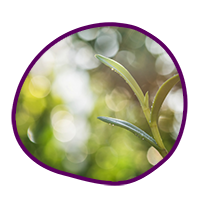 ---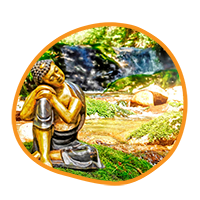 ---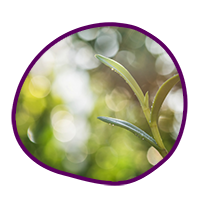 ---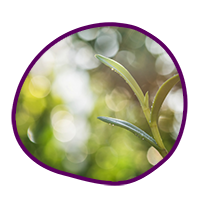 ---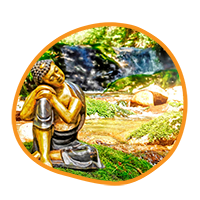 ---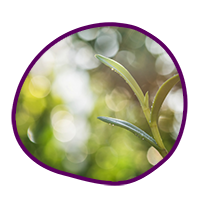 ---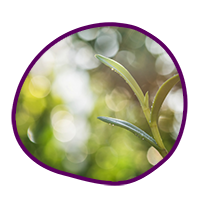 ---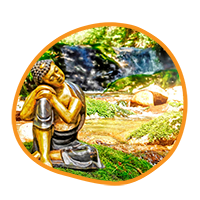 ---