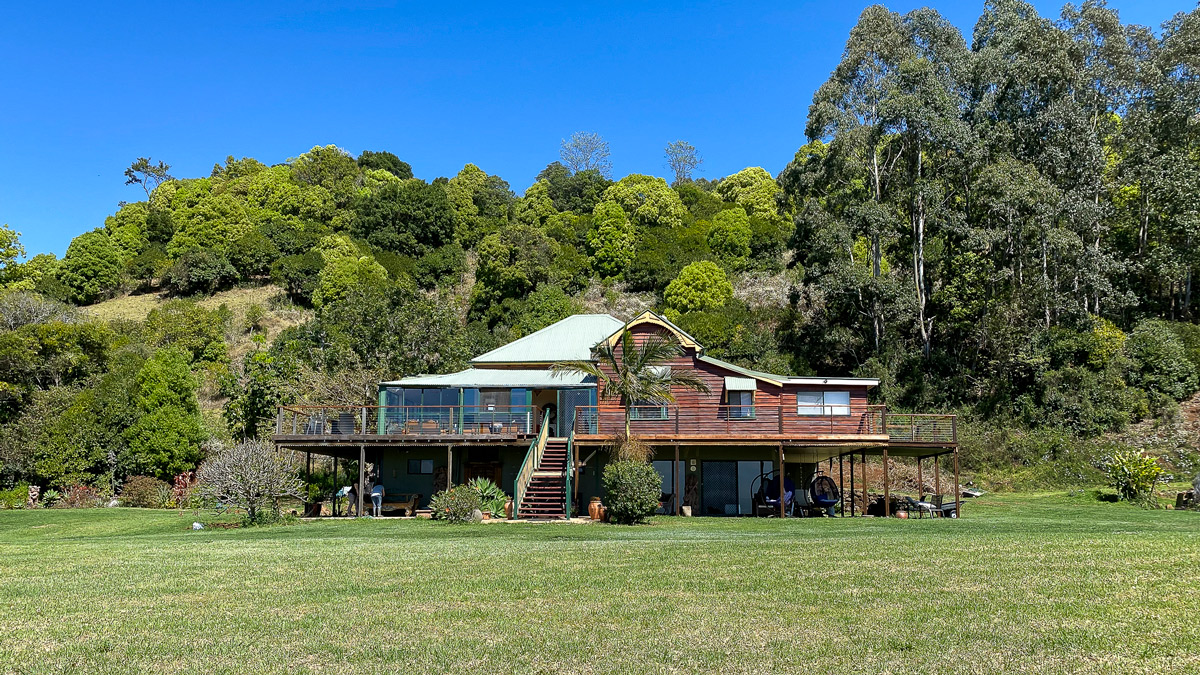 RESTORE YOUR HEALTH AT NIRVANA WELLBEING RETREAT
Discover Ancient and Powerful Natural
Wellbeing Solutions
Nirvana Wellbeing Retreat is a Gold Coast yoga, Ayurveda and meditation retreat, the home for accessible mind-body solutions curated to boost an individual's capacity to restore your physical and mental health. Here, you will find yourself amidst all that is serene and spiritual. We offer four main types of retreats:
Mindfulness Meditation & Healing Retreats

With the turmoil going on all around us, many of us find our minds brimming with greater uncertainty, stress, and anxiety. Here, at Nirvana Wellbeing Retreat we offer the essentials - helping you get free from debilitating pain, improve your breathing, recover from injuries and dysfunction, and increase your energy, wellbeing and happiness. 
Please note: some weekend, in-depth silent mediation retreats are available. Longer retreats (7+ days) have detox as optional extra.
You are worthy, valuable and important.
---
---
Ayurveda and Yoga Retreats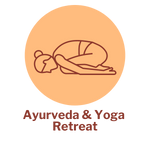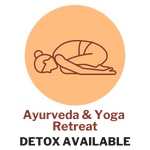 These retreats typically include transformative teachings based on Ayurveda, the science of life, guided healing yoga mat practice, meditation rituals, group nature walks, time for art and journaling, and much more. Regardless of your personal health goals, the end destination is the same for all of us: Feeling better than ever. Longer retreats have the ability to add detox as an optional extra.
Nature's healing is our first love.
---
---
Ayurvedic Education and Vegetarian Cooking Retreats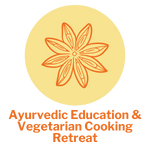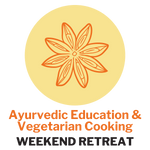 Learn a skill for life. Eating well is not about deprivation. Our physical and mental health has its foundations in the food we cook and eat. You cannot buy, beg, borrow or steal health. It is nature's gift to you. Ayurvedic Education & Vegetarian Cooking Retreats introduce you to the principles of Ayurvedic Health and bring you ways to improve your health and add more energy and vitality to your life.
"Let food be thy medicine, and medicine be thy food."
HIPPOCRATES
---
---
Weekend Retreats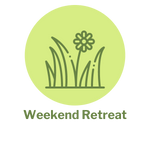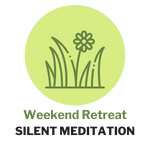 From the moment you enter and feast your eyes on the stunning views, and experience the wholesome calmness within yourself, your transformation has begun. Nirvana Wellbeing Retreat is perfect for your journey of healing and renewal. During our weekend retreats you restore, rejuvenate and rebalance with gentle, healing yoga, relaxation and breathing.
Note: In-depth, silent meditation weekends are also available. 
Imagine a weekend when the only thing on your calendar is caring for your body, mind, and spirit.
---
---

Retreat Dates
---
Upcoming retreat calendar. View package inclusions. Browse retreats by type. Book online.
---
---

Inclusions & Fees
---
Packages range from 2 days up to 2 weeks. Fees are per person, based on your choice of accommodation.
---
---

Accommodation
---
Accommodation and facilities at Nirvana. There are 14 bedrooms, some single, some twin-share.
---
---

Daily Schedule
---
There is a casual, loose and relaxed, but definite structure in the programmed life at Nirvana.
---
---
Our vision is one of Living Peace. Our mission, is to help you heal and live peacefully, lovingly, and joyfully with your Truth. Our team is here to help you connect, with yourself, assist with the practices, and inspiration, whilst having a lot of fun and healing and doing it.

Touch the Earth
A vision of a positive future.
Nirvana Wellbeing Retreat - a nature sanctuary - is a living system for evolutionary, nature-based education. In nature, we learn what is natural for us as human beings. Join our Volunteer program at our amazing drug-free and alcohol-free, non-smoking, vegetarian sanctuary.
---
---

Forest Bathing
Eco-Therapy And Forest Bathing.
It is a wonderful place to focus on healing, wellbeing, peace of mind, and personal growth. Forest exposure can be used as part of a holistic and rounded approach to wellbeing. It is one of many ecosystem services that the environment provides for us.
---
---