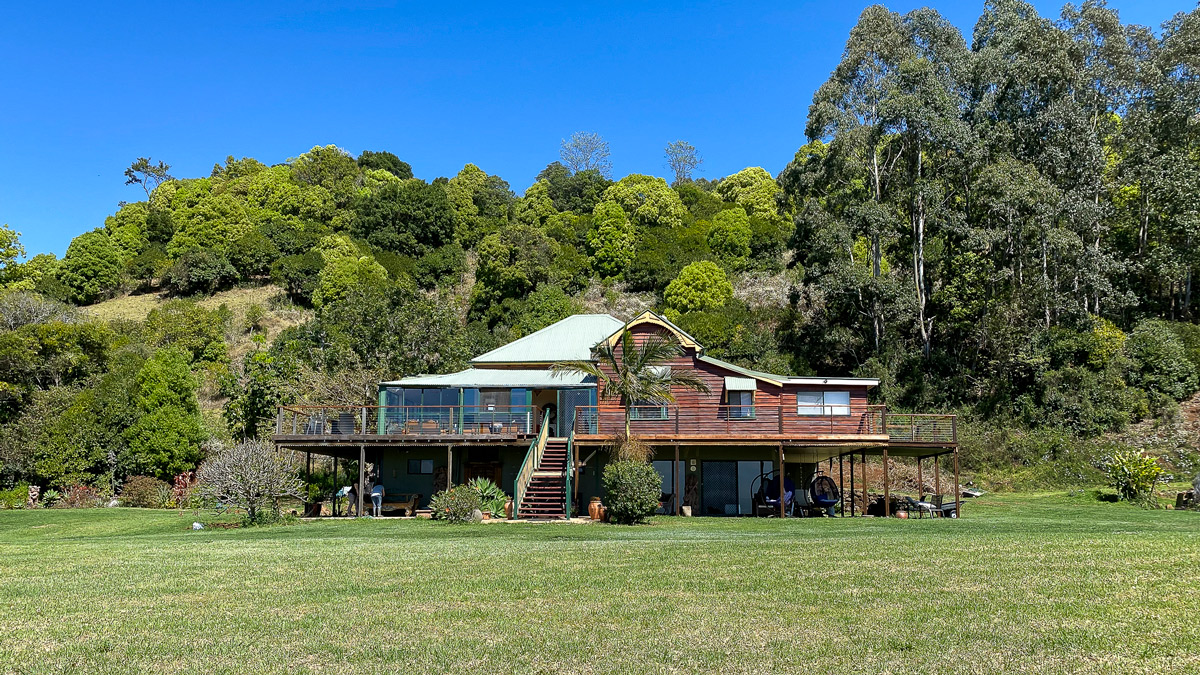 RESTORE YOUR HEALTH AT NIRVANA WELLBEING RETREAT
Discover Ancient and Powerful Natural
Wellbeing Solutions
Nirvana Wellbeing Retreat is a Gold Coast wellbeing retreat and the home for accessible mind-body solutions which boost an individual's capacity to restore their health. Here, you will find yourself amidst all that is serene and spiritual. Our vision is one of Living Peace. Our mission, is to help others heal and live peacefully, lovingly, and joyfully with their Truth. Our team is here to connect people, assist with the practices, and inspiration, whilst having a lot of fun healing and doing it. We offer four main types of retreats:
---

Mindfulness Meditation & Healing Retreats
Silent meditation retreats.
With the turmoil going on all around us, many of us find our minds brimming with greater uncertainty, stress, and anxiety. Meditation can help you relax with your life.
---
---
---

Ayurvedic
Cooking
Retreats
Secrets from the ayurvedic kitchen.
"Let food be thy medicine, and medicine be thy food." (Hippocrates)
Learn how to cook sumptuous plant-based meals for aspiring vegans and vegetarians.
---
---
---

Nirvana
Detox
Retreats
Exceptional wellbeing retreats.
Many of our organs expel unwanted substances from the body. However, when the amount of toxic substances in our body has overwhelmed its capacity, it is time to detox.
---
---
---

Nirvana
Time-Out
Retreats
Restore and rebalance in nature.
Imagine a day where the only thing in your calendar is caring for your body, mind, and spirit. The biggest thing on your to-do list: nothing. Ayurvedic treatments available.
---
---
---

Retreat Dates
---
Upcoming retreat calendar. View package inclusions. Browse retreats by type. Book online.
---
---

Inclusions & Fees
---
Packages range from 2 days up to 2 weeks. You can mix and match for an extended stay.
---
---

Accommodation
---
Accommodation and facilities at Nirvana. There are 14 bedrooms, some single, some twin-share.
---
---

Daily Schedule
---
There is a casual, loose and relaxed, but definite structure in the programmed life at Nirvana.
---
---

Touch the Earth
A vision of a positive future.
Nirvana Wellbeing Retreat - a nature sanctuary - is a living system for evolutionary, nature-based education. In nature, we learn what is natural for us as human beings. Join our Volunteer program at our amazing drug-free and alcohol-free, non-smoking, vegetarian sanctuary.
---
---

Forest Bathing
Eco-Therapy And Forest Bathing.
It is a wonderful place to focus on healing, wellbeing, peace of mind, and personal growth. Forest exposure can be used as part of a holistic and rounded approach to wellbeing. It is one of many ecosystem services that the environment provides for us.
---
---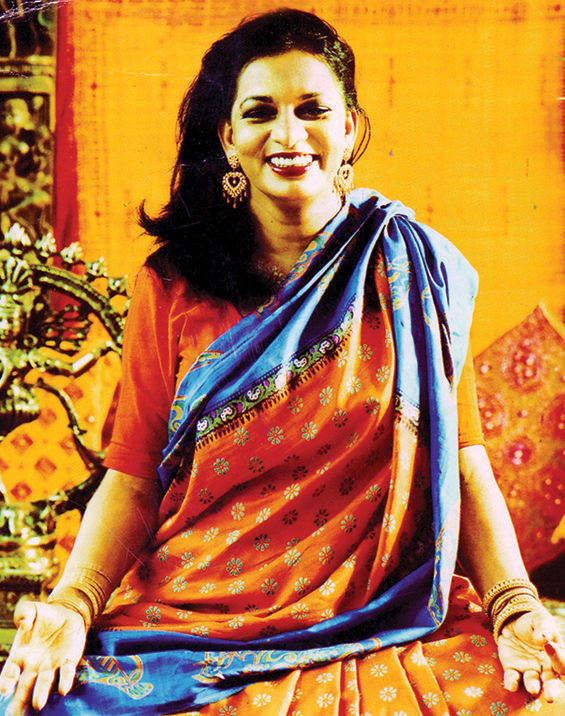 MEET SHANTI GOWANS
Shanti Gowans is the globally recognised author and founder of Shanti Yoga™.
---
Shantiji is a master of Meditation and an Ayurvedic Vaidya (practitioner) for the Self, family and community. Shantiji has brought the concepts and practices of a healthy body and a still mind to thousands of Australians.
Shantiji was responsible for the Australian Government accepting Ayurveda as a recognised medicine and created the first Registered Training Certification for this 5,000 year old science. Shanti has written 29 books, recorded 16 CDs and has had her own show on Channel 10 for many years. In addition to running the 70 acre Nirvana Wellbeing Retreat in Beechmont, QLD, she teaches her yoga, meditation and ayurveda students in Southport, Gold Coast.